Claire Schwartz, REALTOR®, GRI, RMP®, MPM®, C2EX, licensed in Florida since 1990 and Broker/Owner of Claire Schwartz & Associates, LLC since 2005. For Claire, "Failure is Not an Option". With over 40 years' experience in Marketing and Business Management, specializing in, property management, residential sales, new construction, and investor relations. Her clients in seven Central Florida Counties have included builders, developers, and private and portfolio investors. An advocate for professionalism through education, Claire has earned the prestigious status of C2EX (Commitment to Excellence) awarded by the National Association of REALTORS® (NAR). Her service has included;
2019 Governmental Chair for the Orlando Regional REALTORS®

Association (ORRA)

Past ORRA

RPAC Chair

Past Chair of the Property Management Council for ORRA.
Board of Directors for Florida REALTORS®and currently serves as
NAR Federal Political Coordinator (FPC) for Florida District 7 – U.S. Congress Claire is also an active member of Local, State and National Chapters of NARPM (National Association of Residential Property Managers) awarded the designation of MPM® (Master Property Manager). This designation requires many years of experience, hours of education, and service to the industry and is an indication of commitment beyond expectation and willingness to strive to the highest level of professionalism. Claire currently serves as a NARPM PAC Trustee
2020 PAC Trustee Chair and
Past Legislative Chair for both Florida State and the Orlando/Central Florida Chapters of NARPM. Claire is a proud Major Investor to both RPAC (Golden R) and NARPM PAC (Founding Member).
Claire feels an investment in her profession, both monetarily and personally, not only serves her industry, but sincerely represents the needs of her clients.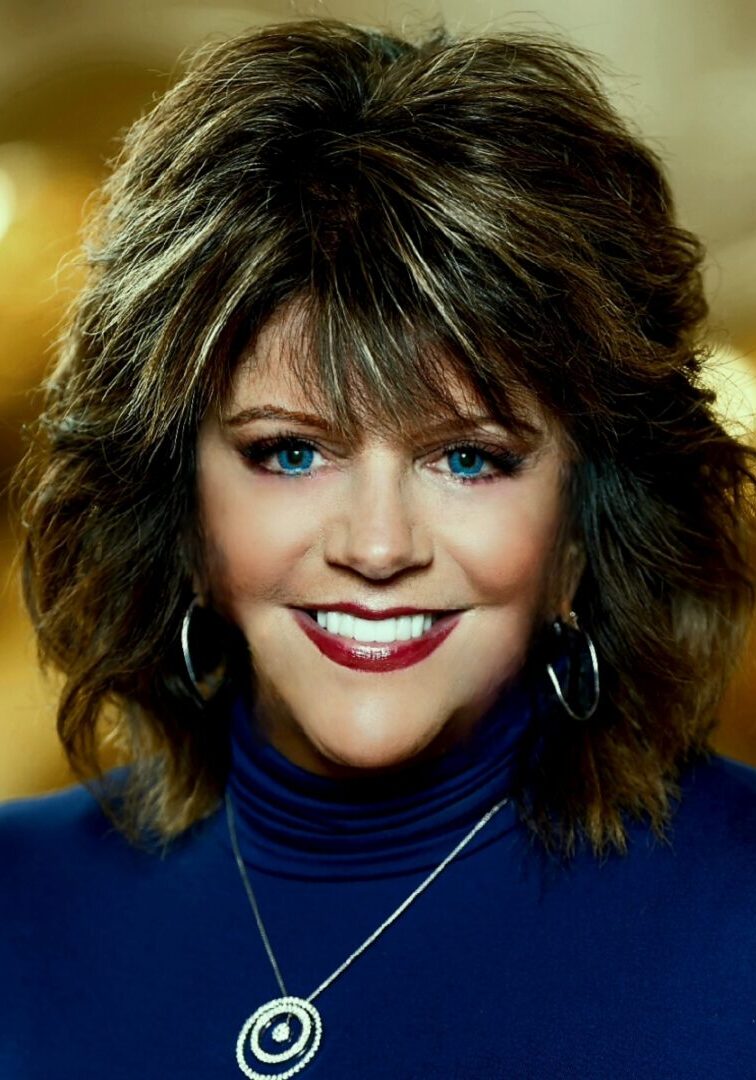 Claire Schwartz, GRI, MPM®,
RMP®, C2EX
REALTOR® - Broker/President
Sales/Property Management